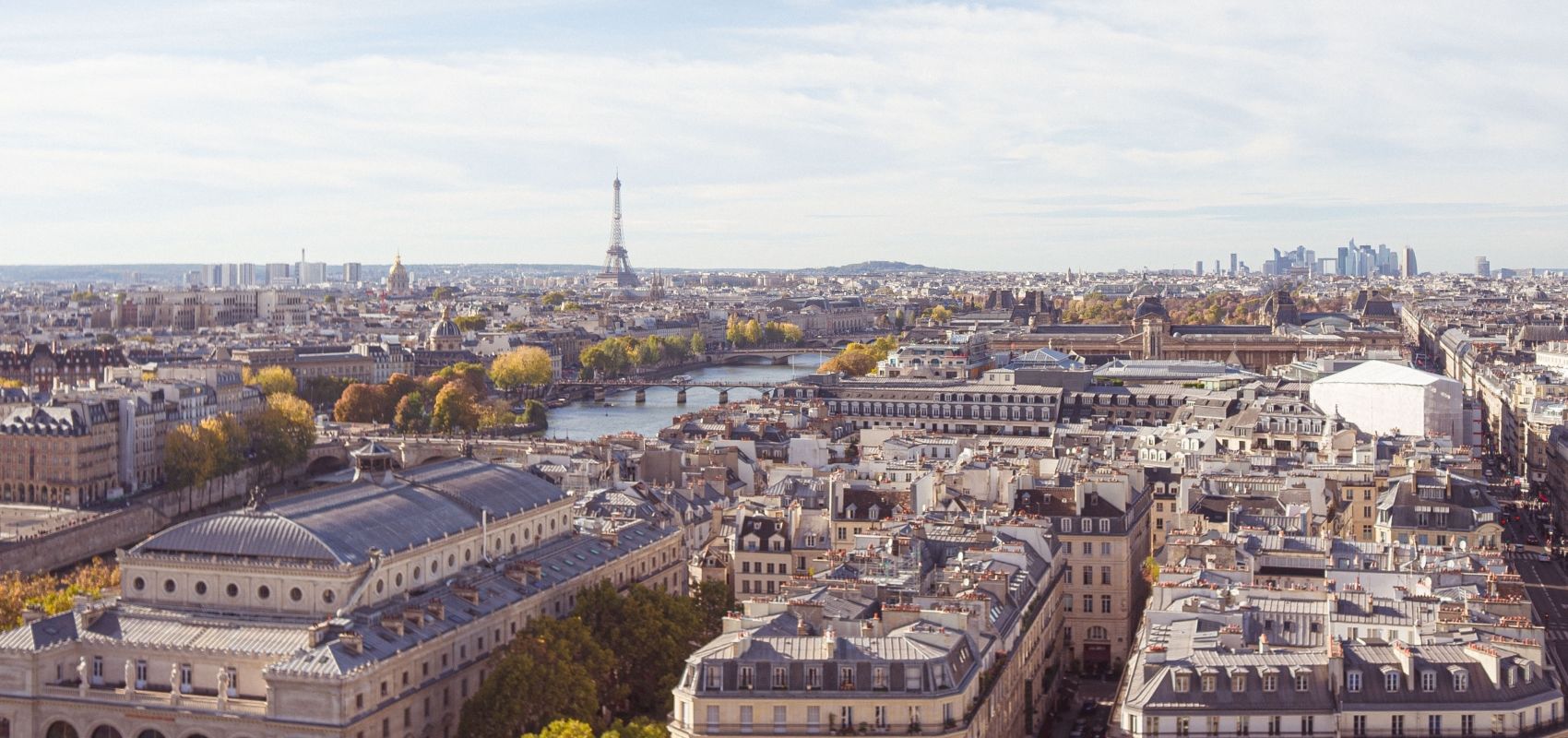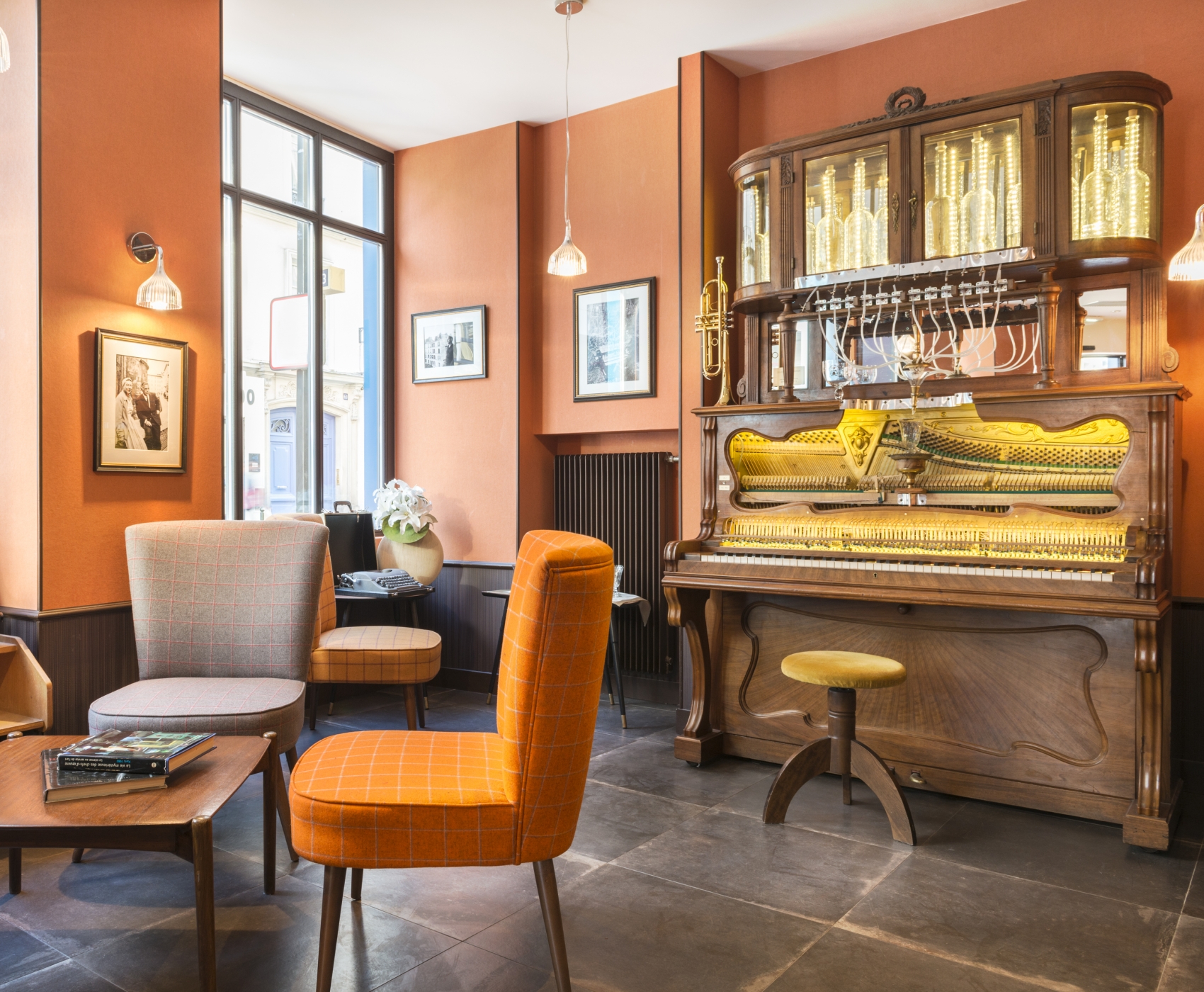 An epic boutique hotel
Elegance and comfort in a chic district nearby Paris. This hotel is ideally located to discover Paris in peace, by sleeping outside the parisian rush life.
You will be charmed by its unique style inspired by the world of a famous writer of the 50s : Boris Vian. You will discover a distinguished decoration mixing modernity and last century-style furniture.
Know More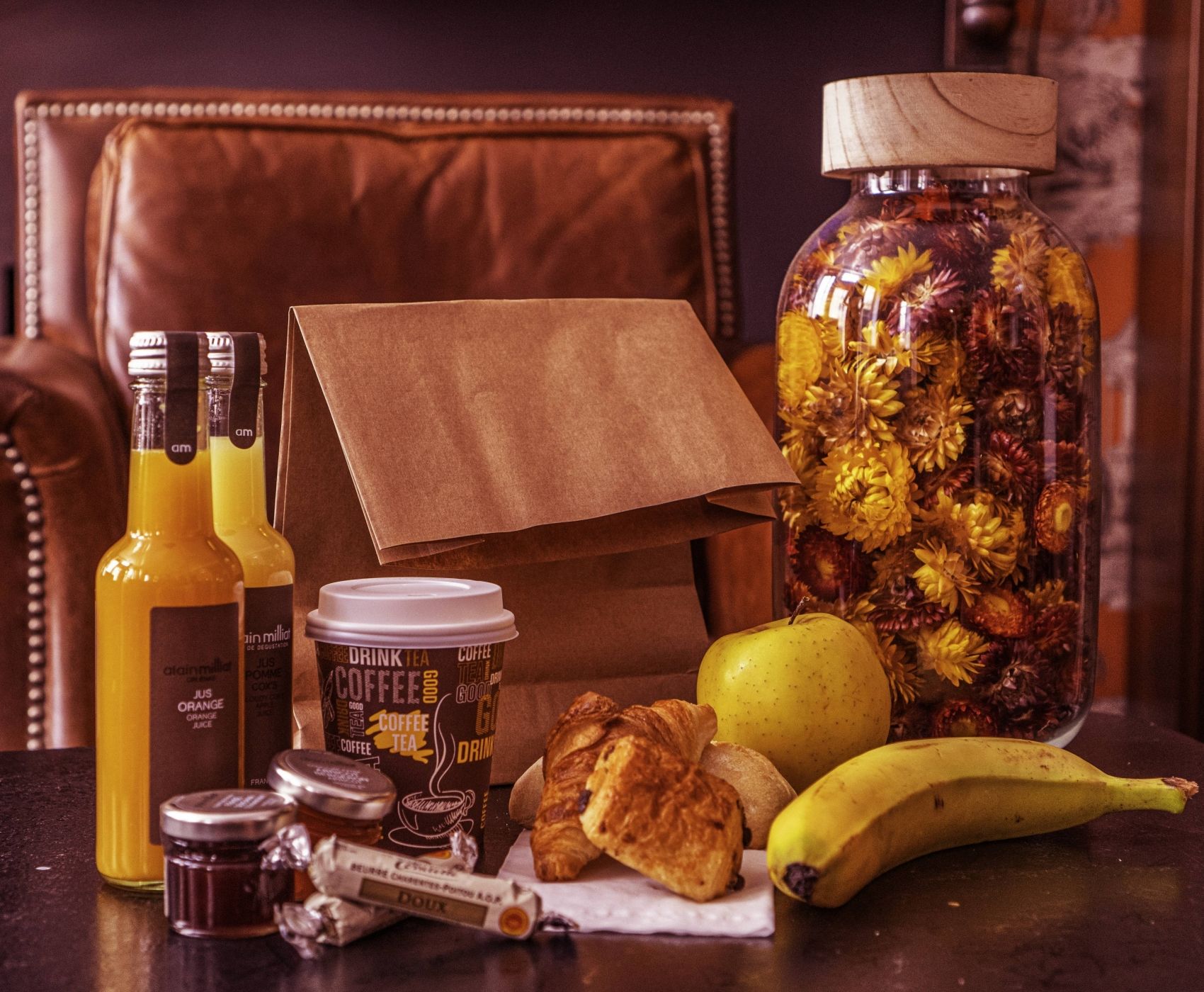 Sanitary Measures
HappyCulture Hotels organize and make arrangements to minimize the risk of contamination and offer you a stay in the best possible sanitary conditions.
Discover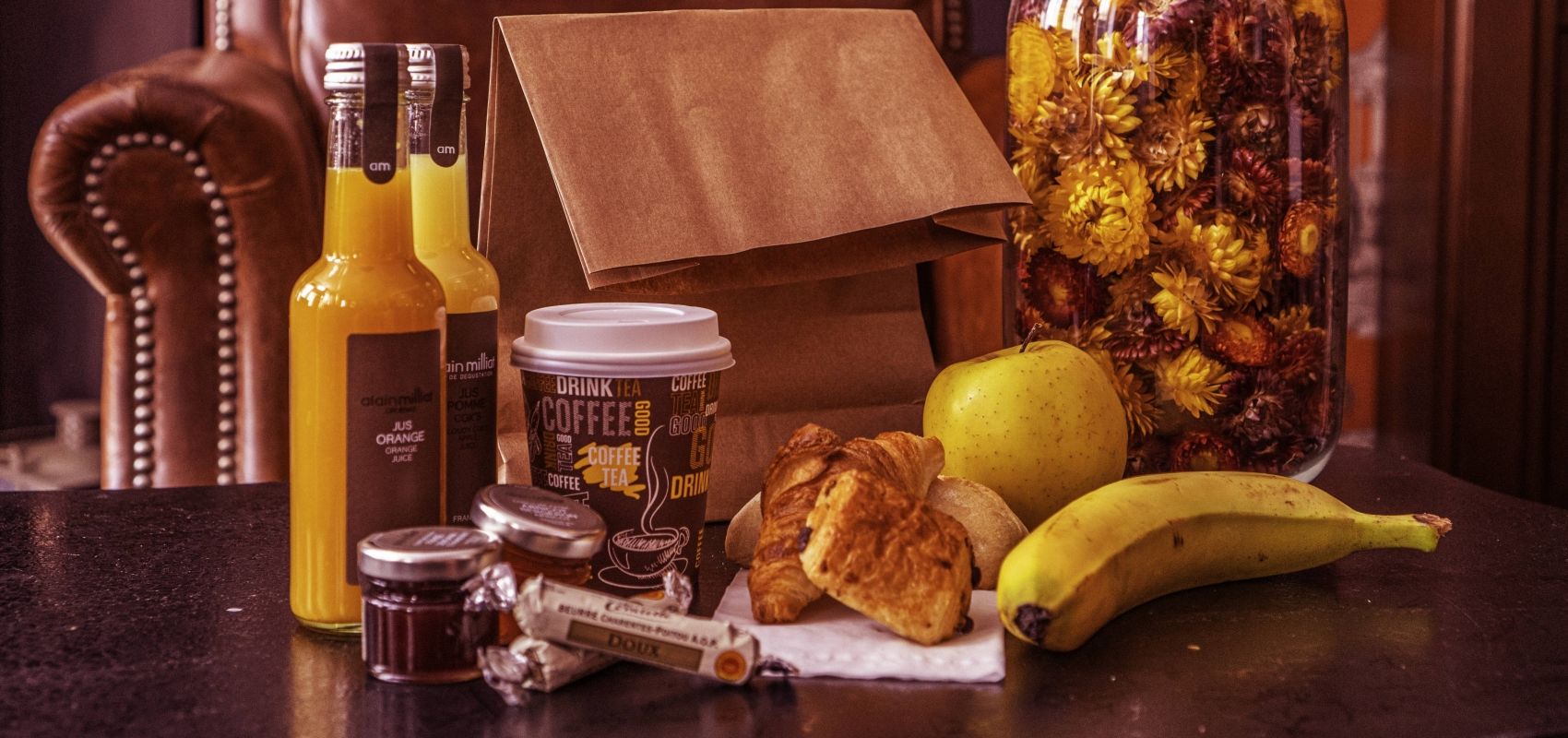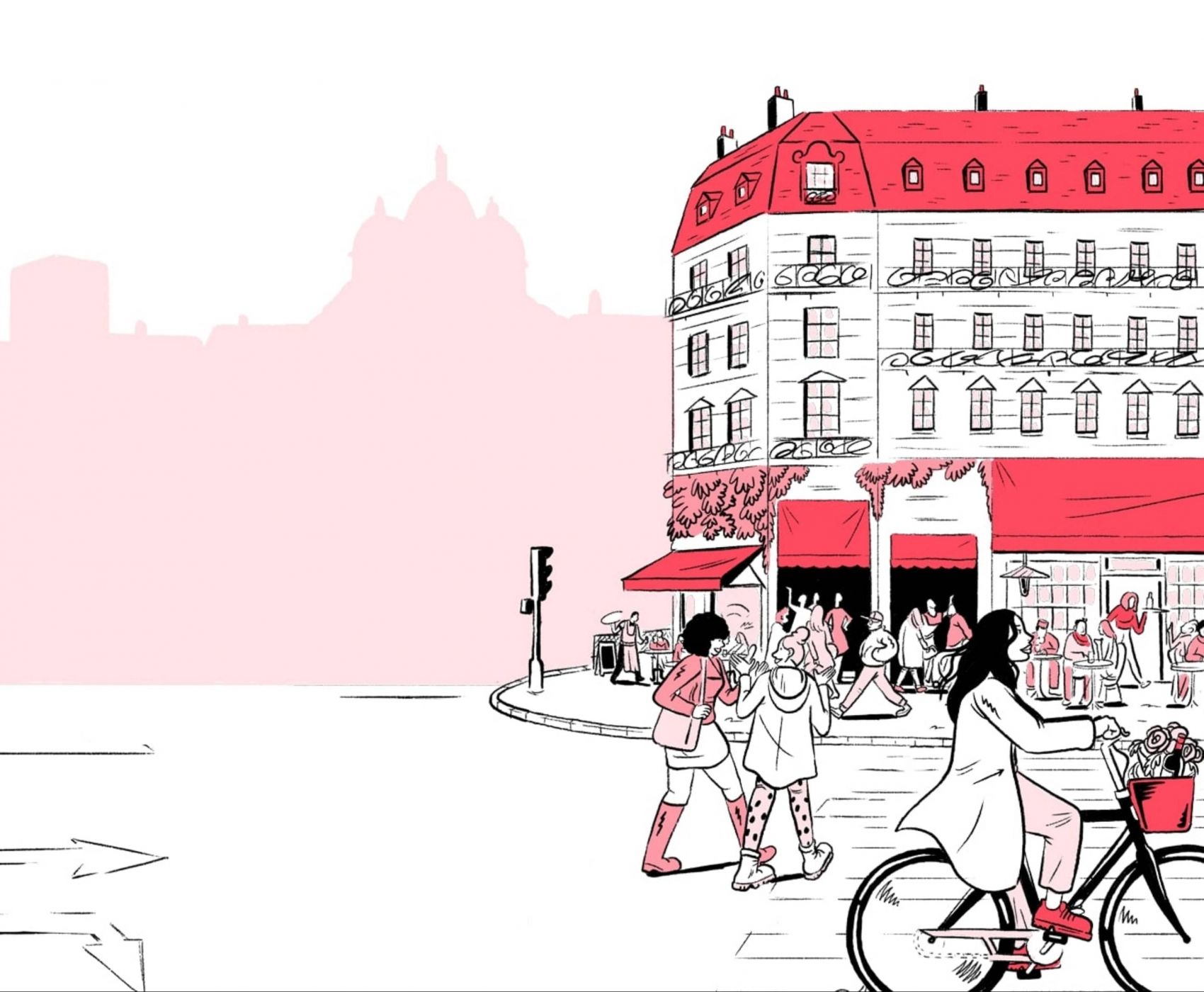 New HappyCulture Website
Little cares that make your stay memorable.
HappyCulture is 38 addresses in France and as many experiences to discover.
We are delighted to present you the new HappyCulture website, design and colorful!
Know More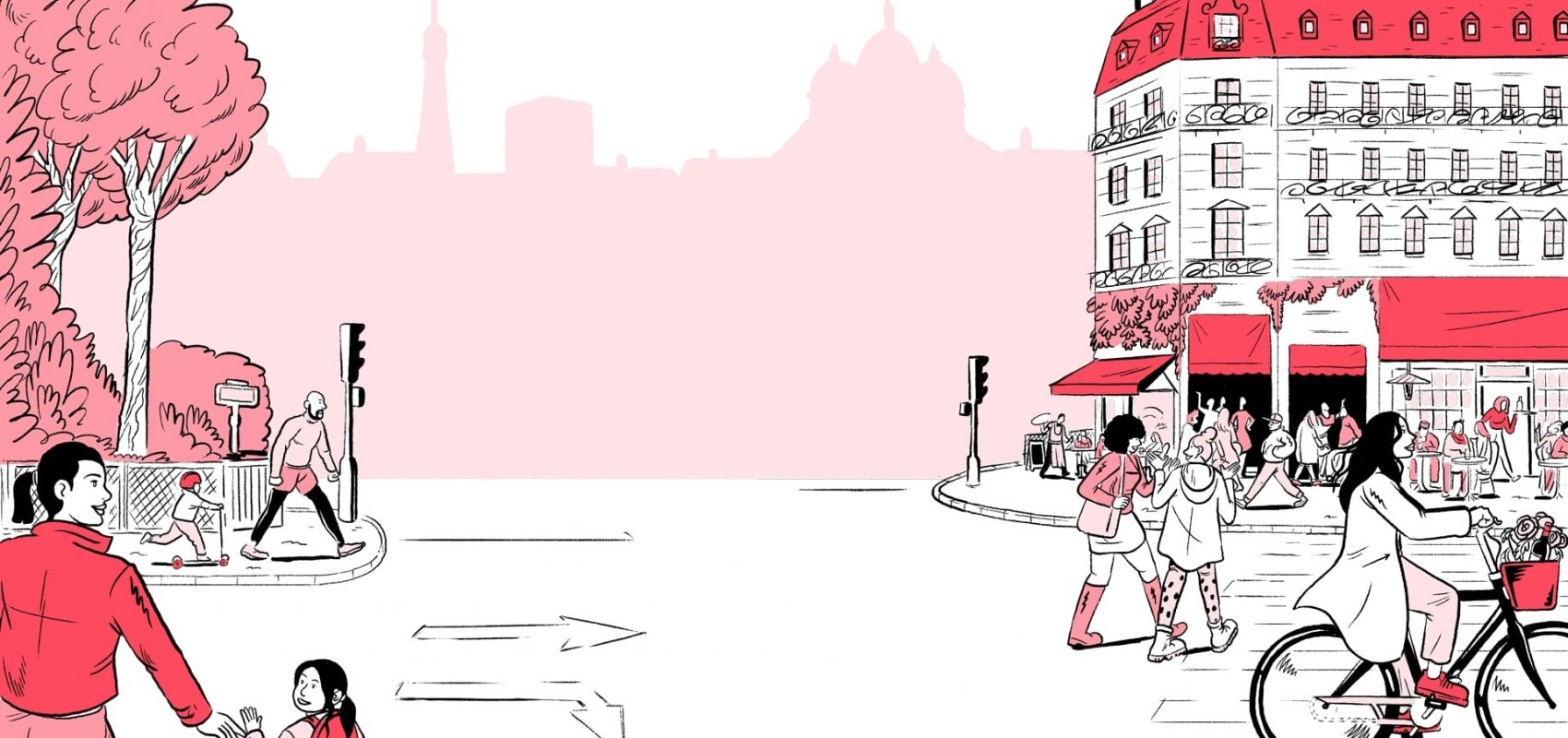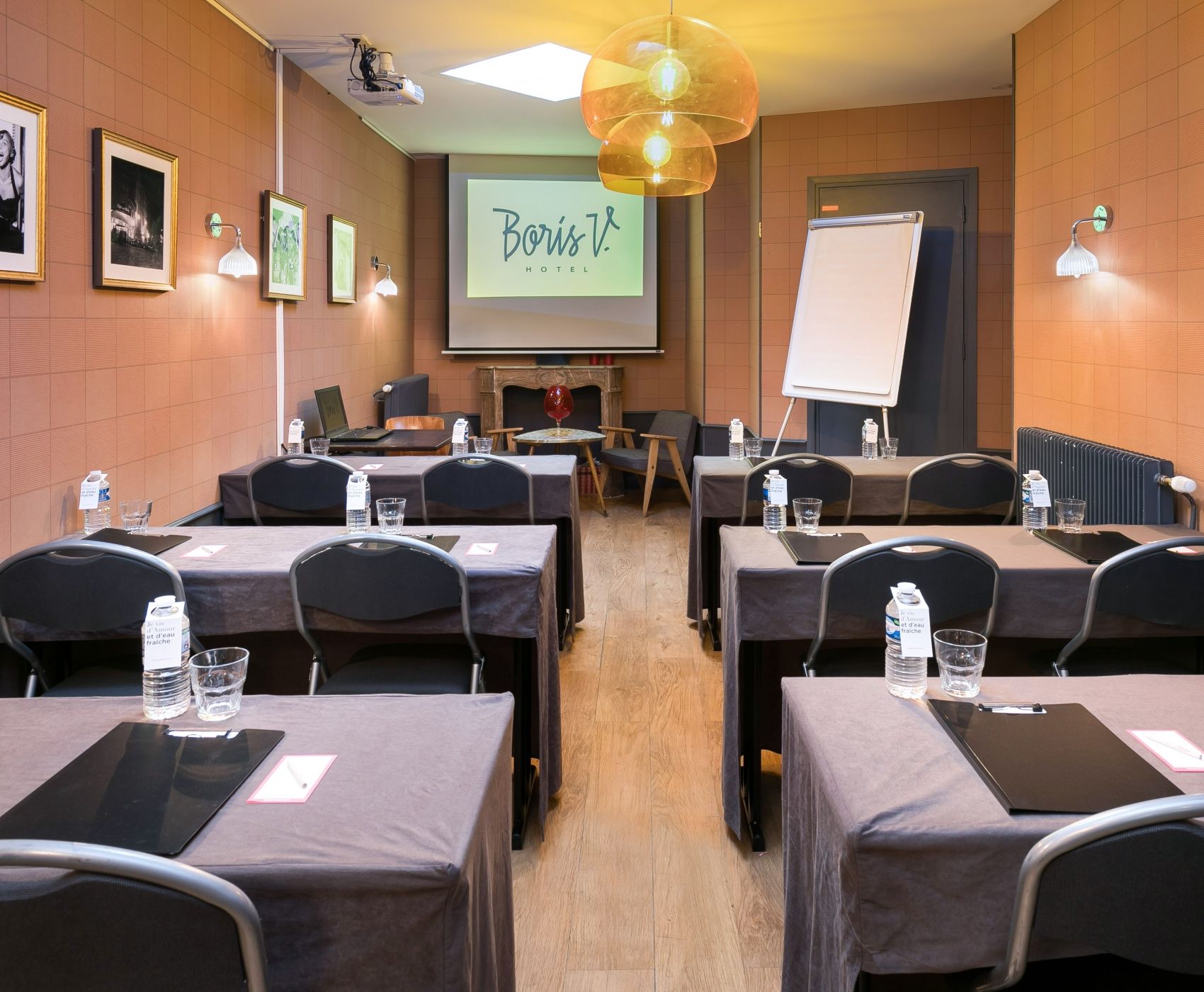 Meetings
Looking for a meeting room in Levallois-Perret? Hotel Boris V offers you a fully equipped room, which can accommodate up to 30 people.
Know More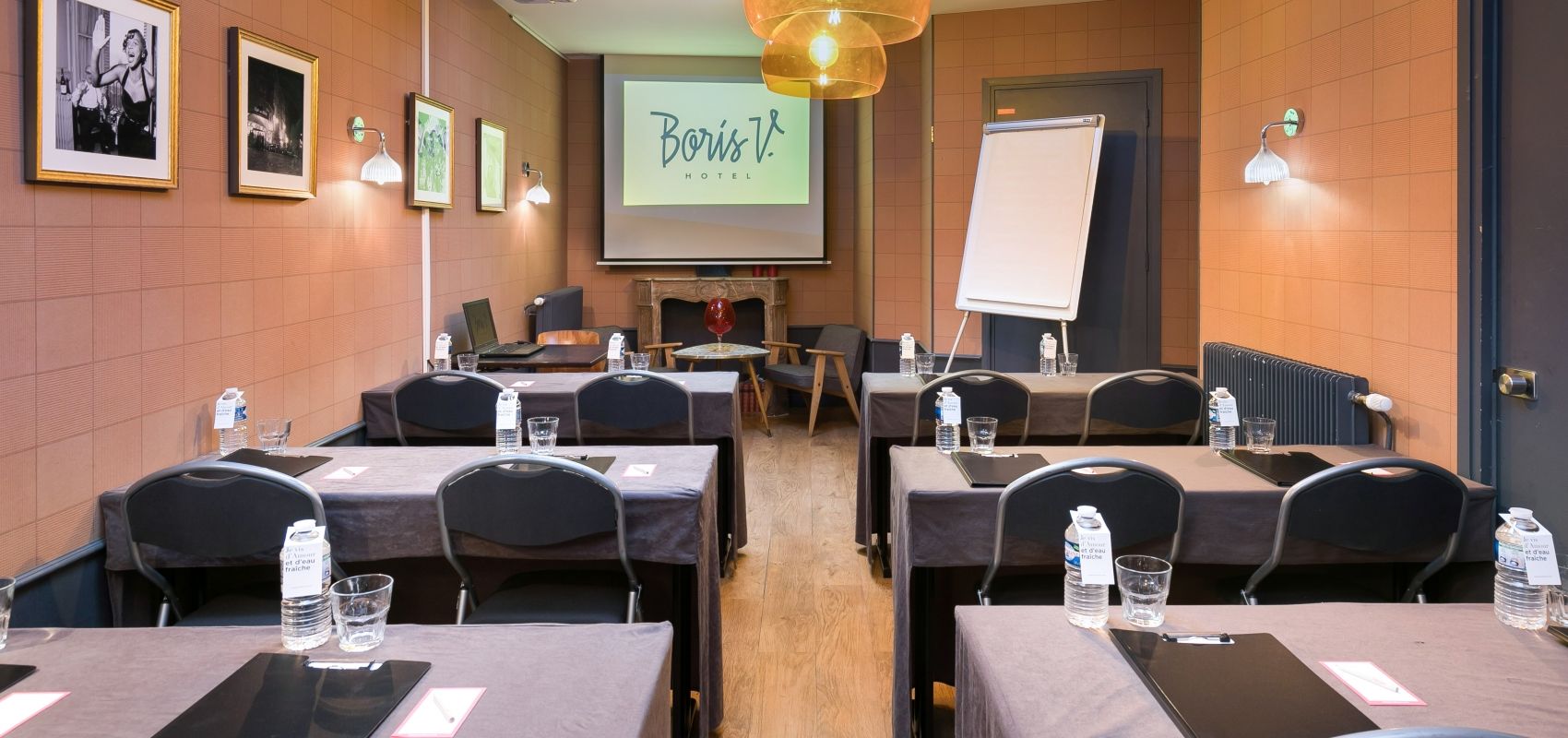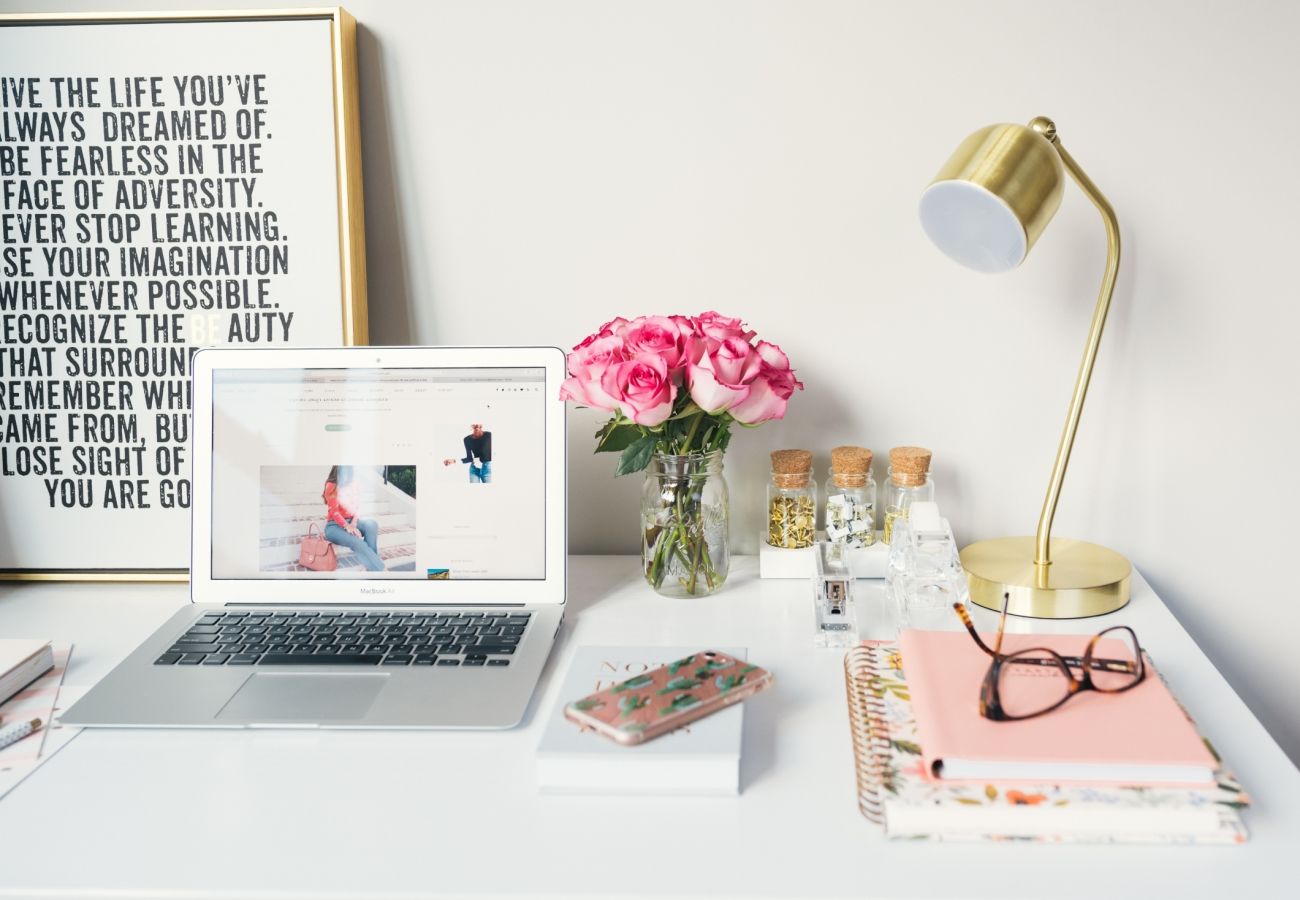 Digital Customer Portal
To make your stay easier, HappyCulture Hotels offer a contactless journey through a digital customer portal. Check-in, payment, check-out, catering... all directly from a smartphone.
Discover