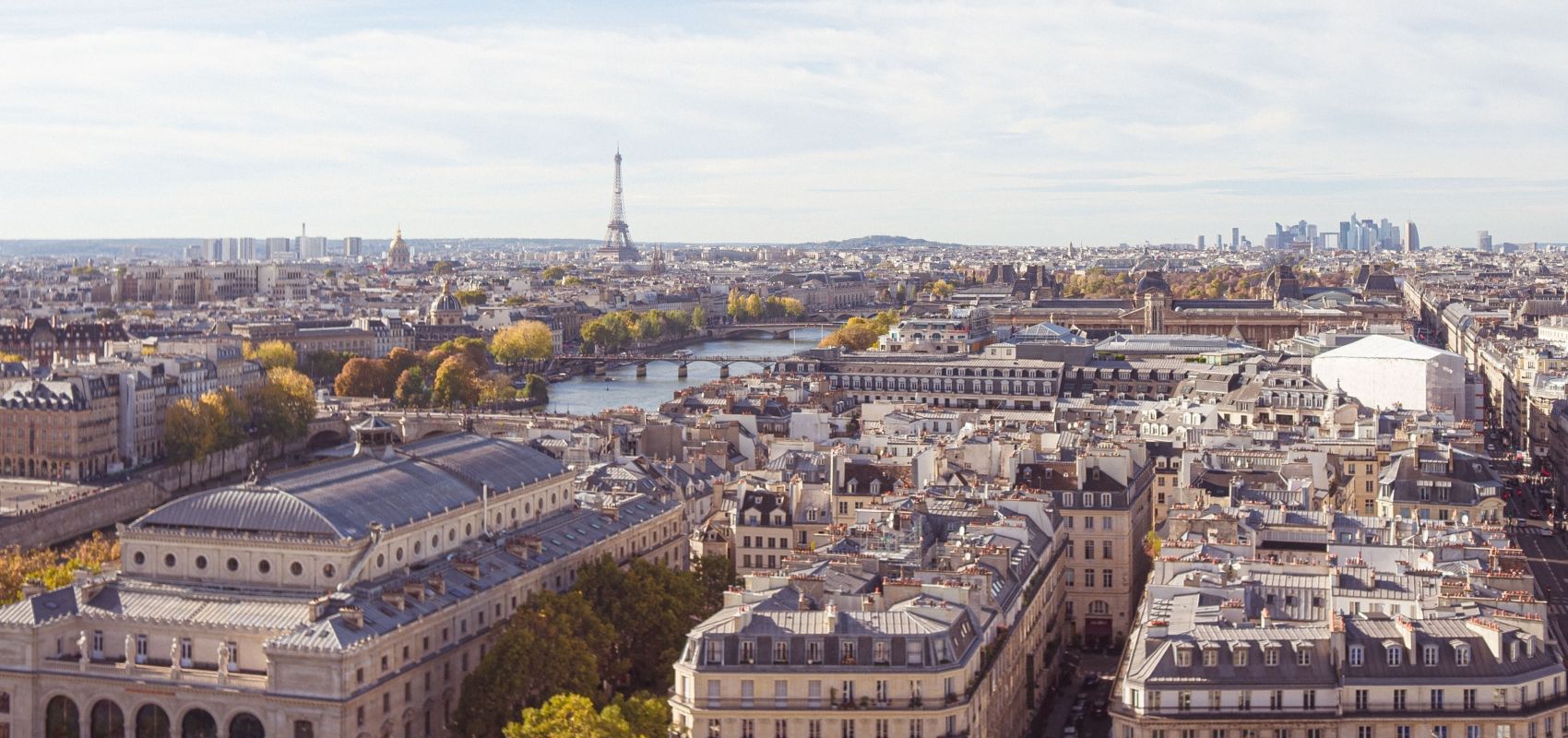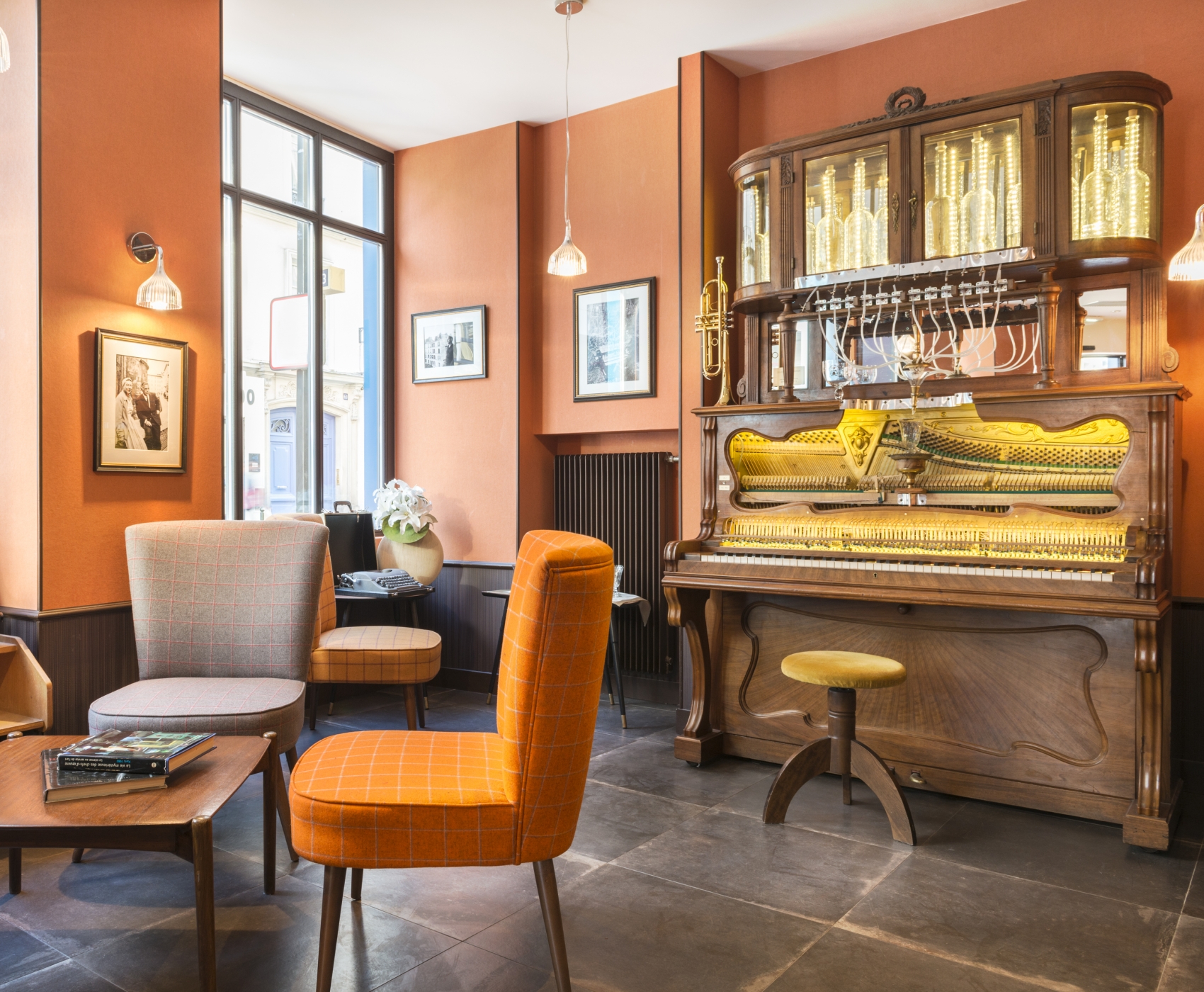 The preferential rates for our 4-star boutique hotel
Elegance and comfort in a chic neighborhood near Paris. This hotel is ideally located to discover Paris in complete tranquility, while staying at the gates of the Parisian hustle and bustle. You will be charmed by its unique style inspired by the universe of a famous writer of the 50s: Boris Vian.
Book on our official website and benefit from the best rates!
Indeed, the Hotel Boris V is committed to offer you its best prices when you book online.
Book Now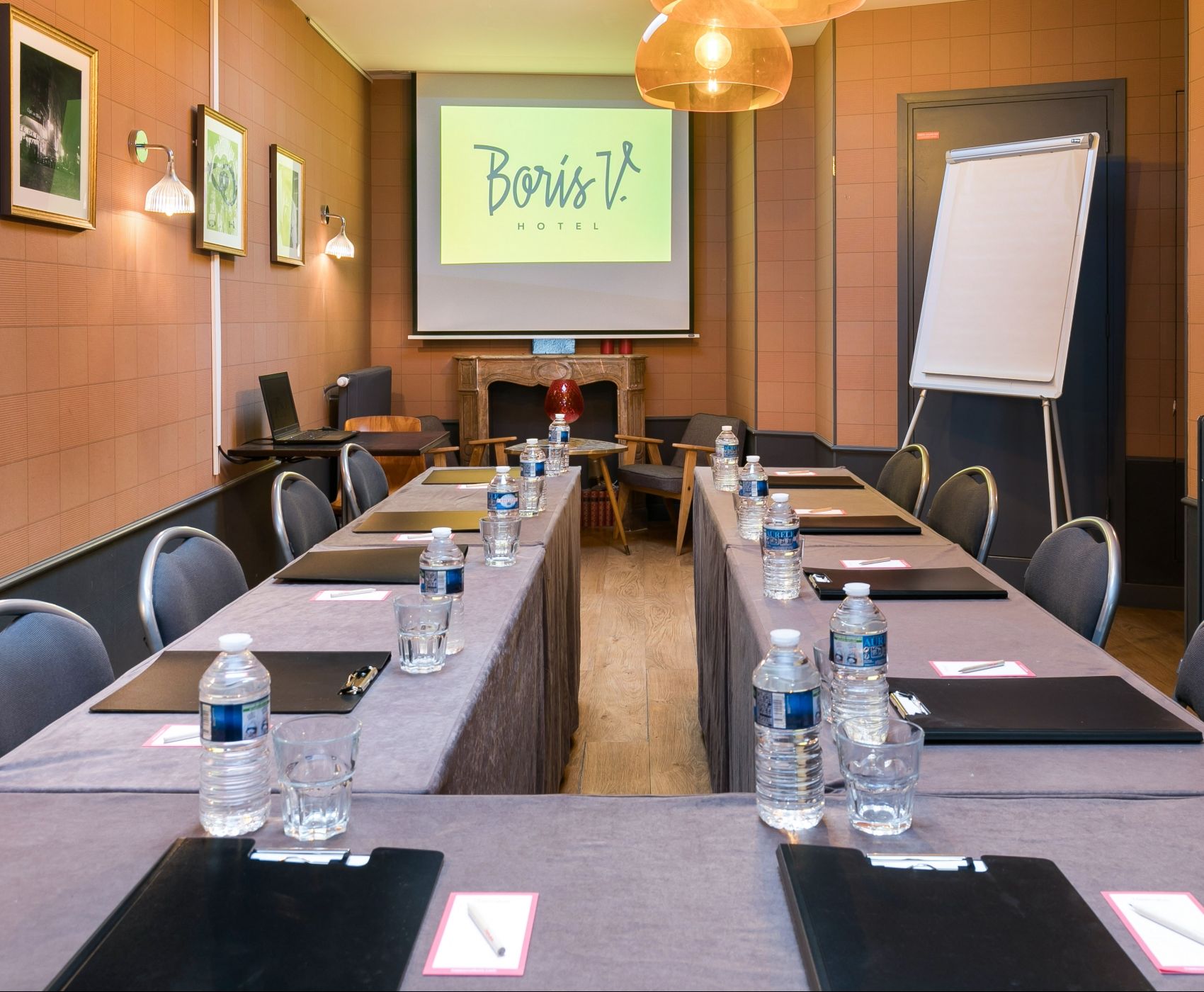 Meetings
Looking for a meeting room in Levallois-Perret? Hotel Boris V offers you a fully equipped room, which can accommodate up to 30 people.
Discover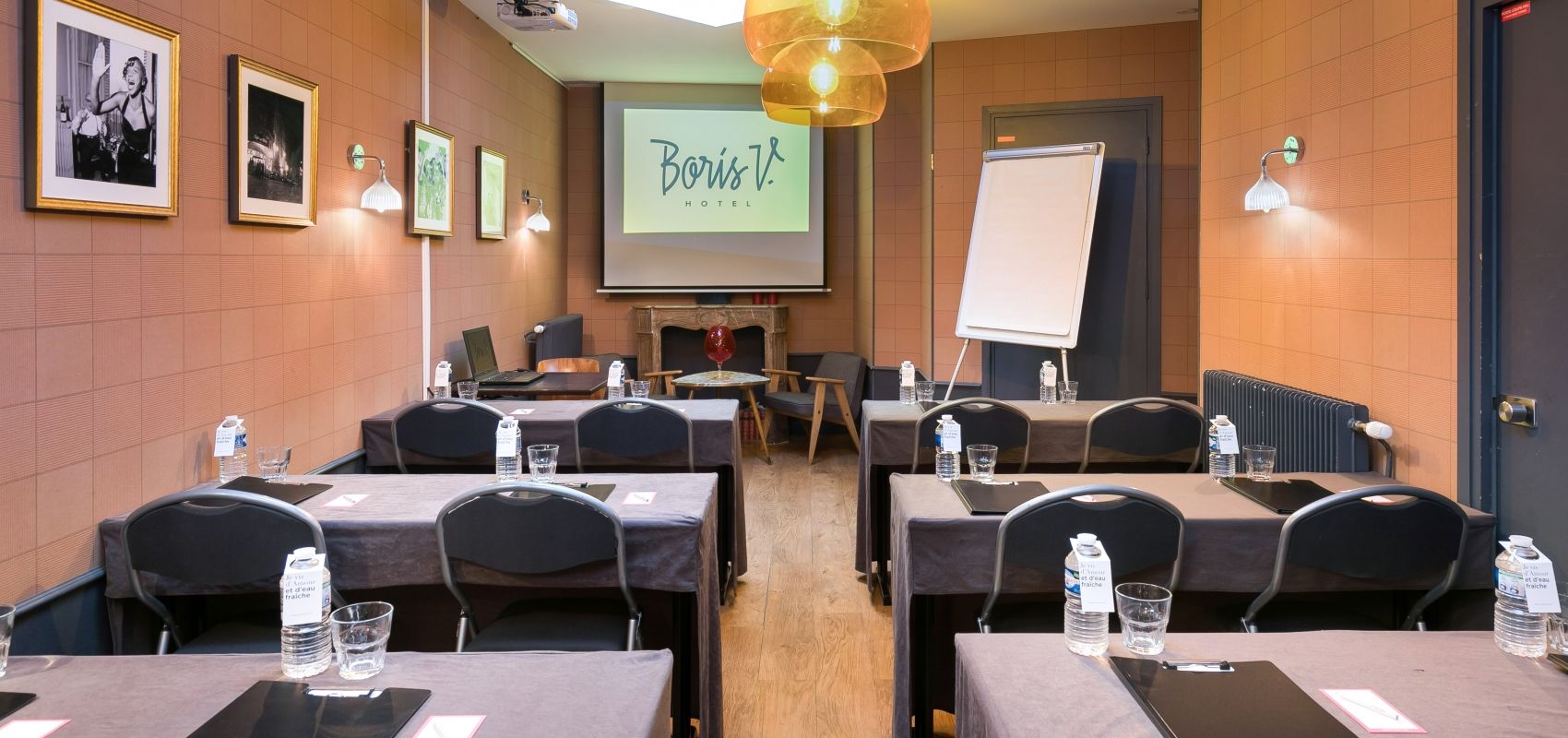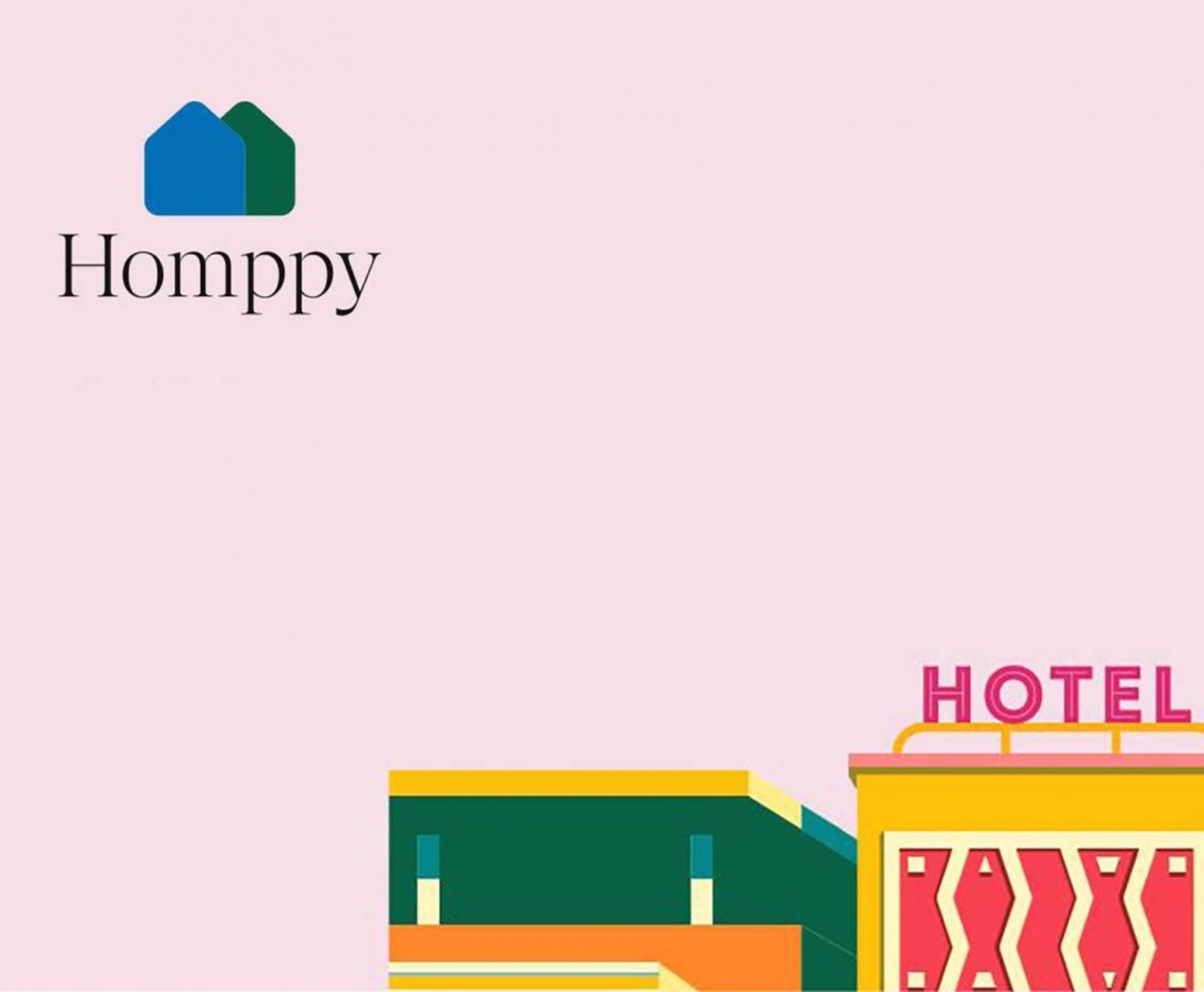 Being in beautiful bed sheets
HappyCulture launches Homppy, an offer dedicated to the long stay!
This tailor-made offer allows you to live in a hotel room for less than 900€ per month while benefiting from personalized hotel services: no guarantor to avoid wasting time, a reception available 24 hours a day to meet all your needs, a fortnightly cleaning service to focus on the essentials and an adapted on-site catering offer that will comfort you at the end of the day!
With Homppy, no more need to visit apartments! Don't wait any longer to live downtown and discover our Homppy offer by HappyCulture!
Know More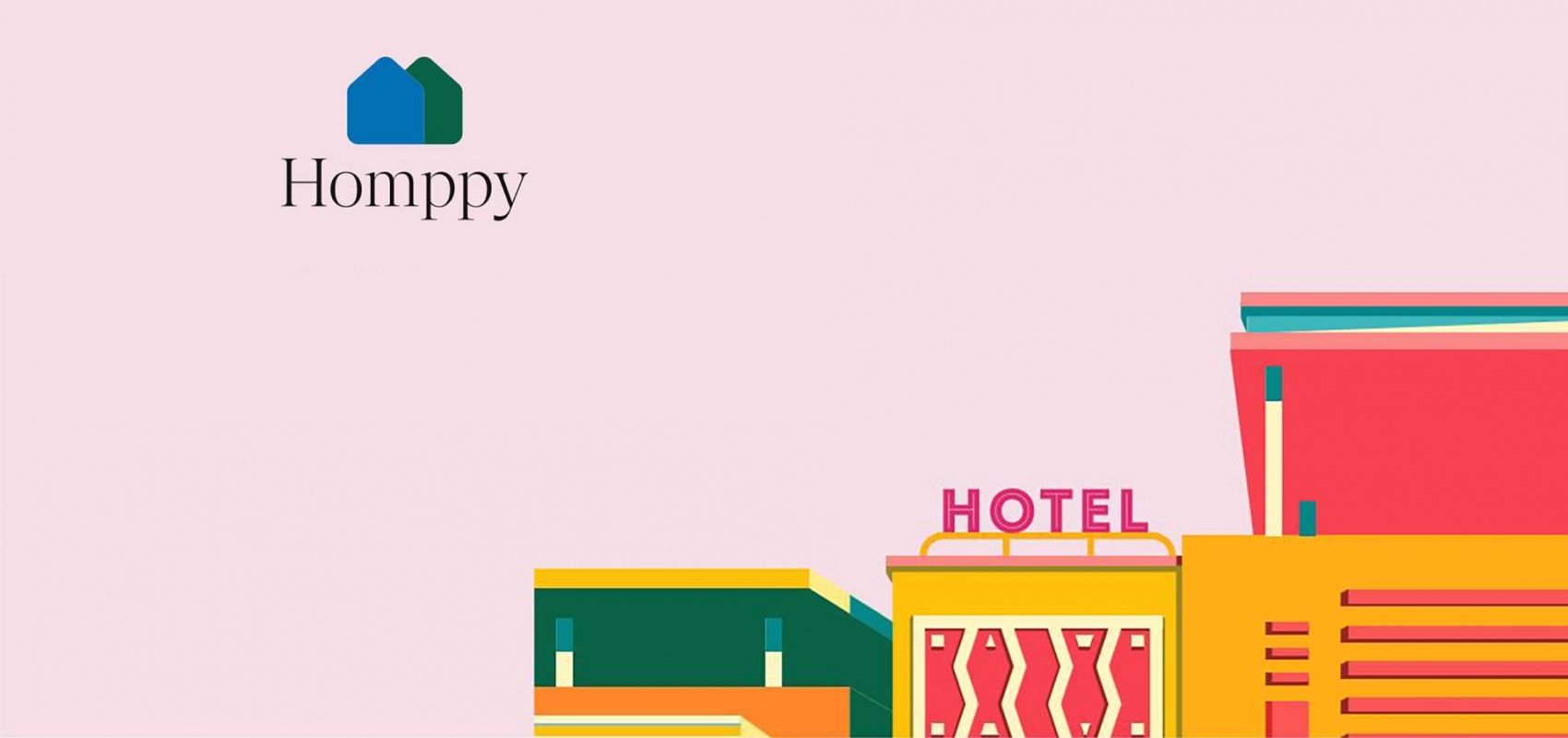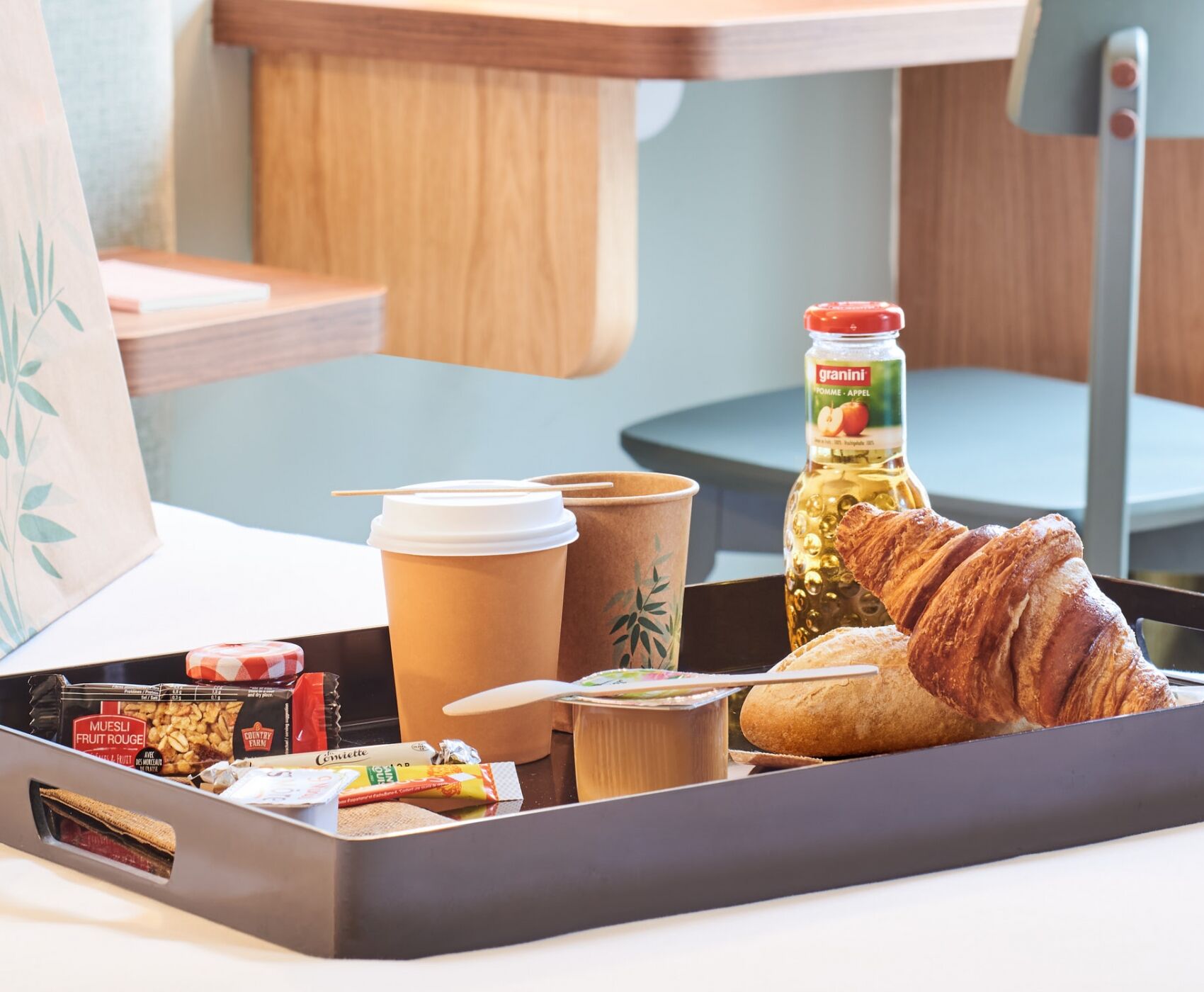 Sanitary Measures
HappyCulture Hotels are organized and arranged to minimize the risk of contamination and offer you a stay in the best possible sanitary conditions.
Know More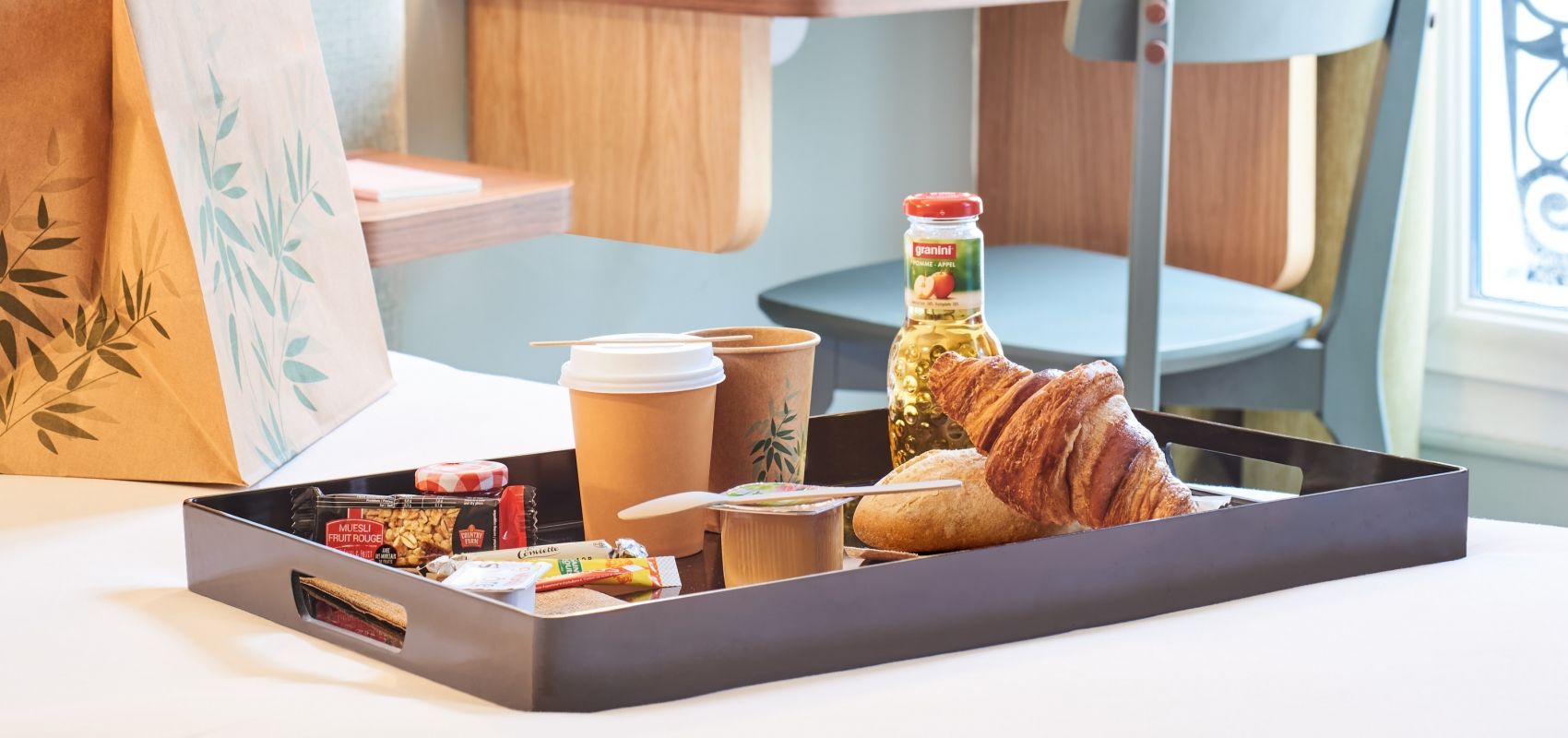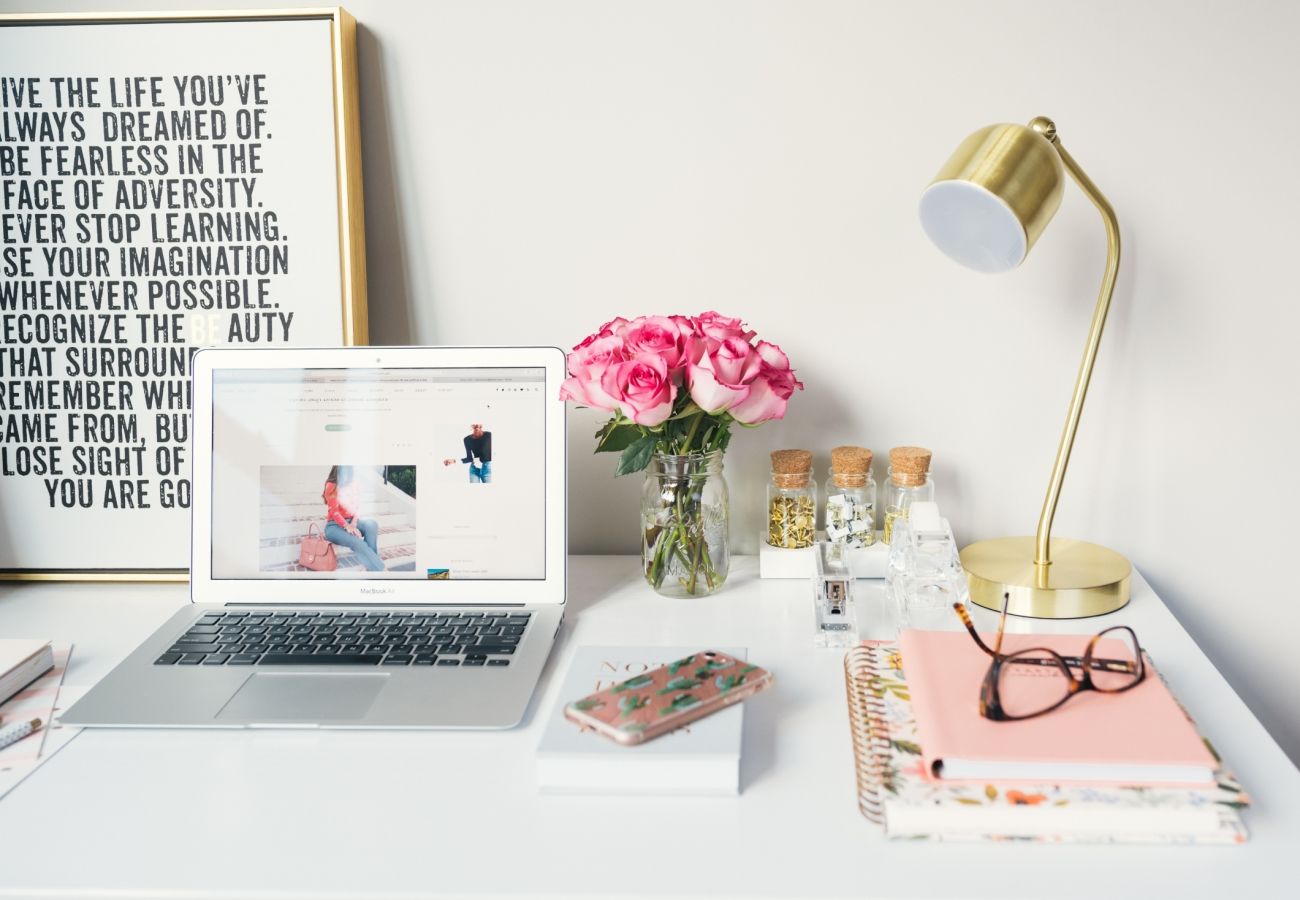 Digital Customer Portal
To make your stay easier, HappyCulture Hotels offer a contactless journey through a digital customer portal. Check-in, payment, check-out, catering... all directly from a smartphone.
Discover